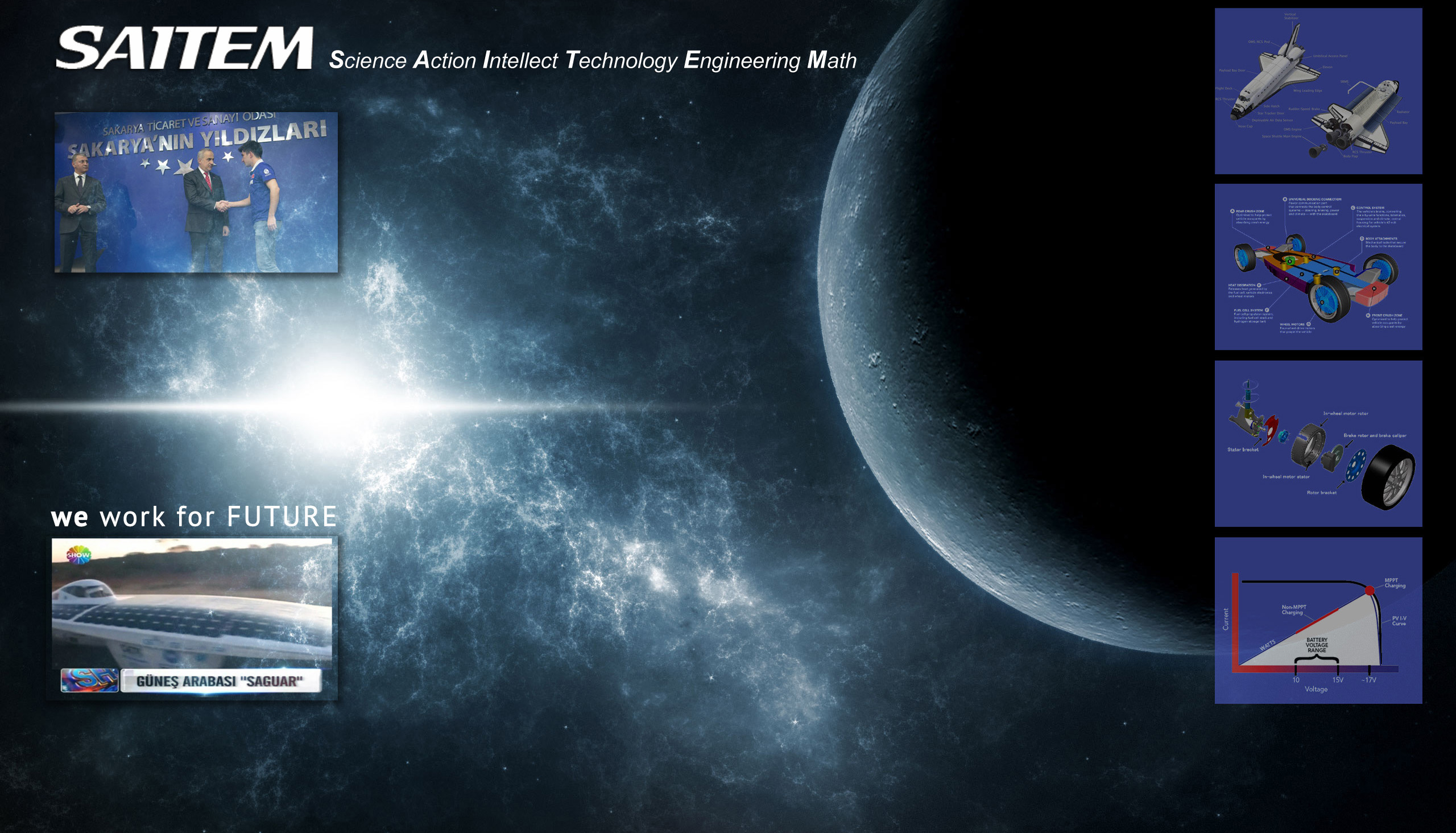 Sakarya University Advanced Technologies Application Community (SAITEM) is a recognized student organization at the
Sakarya University
. SAITEM membership provides real-world design and manufacturing experience in all major engineering fields with highly motivated team collaboration!
Our major projects are SAGUAR (Sakarya University Solar Car), SAHIMO (Sakarya University Hydrogen Car), SATEK (Sakarya University Solar Powered Boat), SATU (Sakarya University High Altitude Test Platform), EVrim (Electric Vehicle of SAITEM) and SAKARYA EV (Sakarya Electric Vehicle)

www.linkedin.com/company/saitem

Redirecting to home page...